If you and your elderly family member have been considering what changes might be necessary in her living arrangements, you might have both expressed concerns. But it can turn out that retirement communities offer exactly what your senior needs. They can continue to meet your senior's needs as they shift and adapt.
Offering Amenities that Enrich Your Senior's Life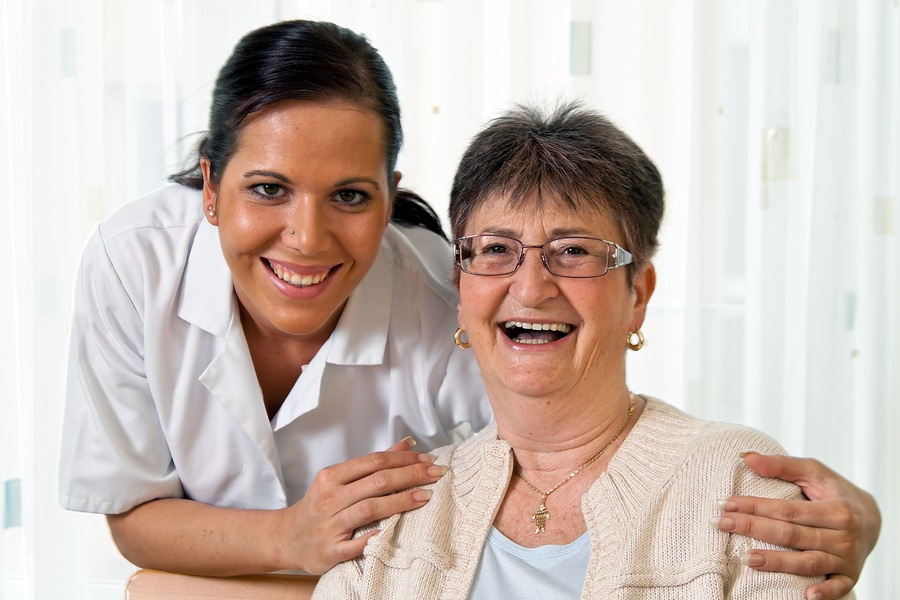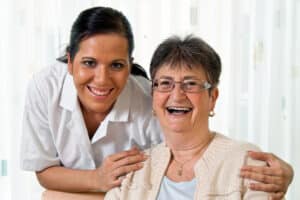 In her own home, your senior may not always realize the ways in which her life has closed down a bit. She may not be nearly as active with hobbies and other activities that she used to enjoy and it can cause her to feel closed in. Retirement communities offer a range of different adventures that your senior can choose to partake in, and she may find herself exploring options she wouldn't have considered before.
Giving Her a Chance to Meet New People
Likewise, a retirement community can enable your aging family member to meet new people. These can be people her own age, but also younger people who are helping out. Being exposed to other people of all ages can help your elderly family member to get the social engagement that she really does need to have on at least a somewhat regular basis.
Experiencing a Safe Environment Tailored for Her Needs
One of your biggest concerns in having your senior living in her own home might be the overall safety of her environment. That's a reasonable concern and it might even be difficult to bring her home up to a safety level that you can agree is appropriate for her. Supportive living offers the safety features that your senior needs and that you want.
Cooking, Cleaning, and Maintaining So She Doesn't Have To
Your elderly family member may not have realized just how difficult it has become to keep up with household tasks and maintaining her home until suddenly, everything is too complicated. Choosing a retirement community instead allows your elderly family member to delegate the tasks that are becoming too complex while still doing what she wants and is able to continue to do.
Choosing senior supportive living can offer benefits that your senior may not expect to receive from a change in her living situation. If she's anxious about what this type of change might mean for her, exploring the different ways that it can add to rather than remove from her life can be really important.
If you or an aging loved-one are considering a move to a Senior Supportive Living in Edwardsville, IL or surrounding areas please contact the caring staff at Knollwood Retirement Community today. 618-394-0569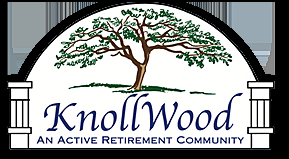 Latest posts by Knollwood Retirement Community
(see all)