Today Knollwood started our Resident Spotlight program! Part of this program will be going out to lunch on us and getting a bit of a backstory on each resident. This week we started with Libby & Billy!
Billy has been a resident of Knollwood Retirement Community since nearly the beginning! Before coming to Knollwood Billy enjoyed his role as a Coach & Teacher for the Missouri Athletic Club, his favorites to teach were Handball, Squash, and Tennis. Billy is an avid Steelers, Cardinals, and Blues fan! He was happy to enjoy one of his favorite meals at lunch today! Billy's favorite part of Knollwood is getting to sit outside with his friends and watch the Geese come from the pond.
Libby has only been with us a little over a year, but has already made some great friends, including Billy! Libby spent her working days as a teacher, she taught English as a second language. Libby enjoys time with her daughter, son, and her grand baby, who turns 2 next week! Over the years Libby has become a talented painter, she also enjoys sewing. Libby's favorite thing about Knollwood is how nice and helpful all of the staff is.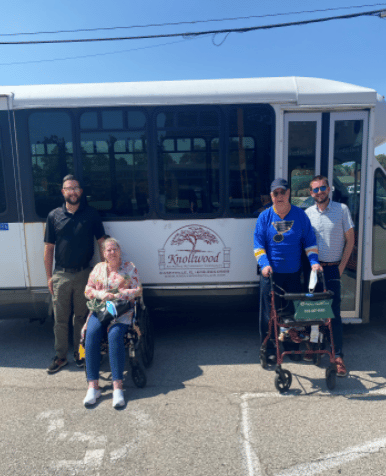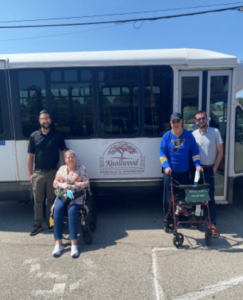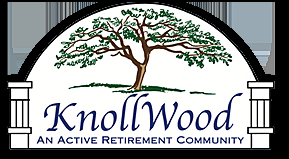 Latest posts by Knollwood Retirement Community
(see all)