Today our activities team put together a snack n' chat hour. During our Snack n' chat the residents enjoyed talking about what they all did for work and what everyone's first vehicle was.
Not only did the residents enjoy it but the staff enjoyed getting to learn more about our residents and some history on the vehicles and work everyone did!
Some of the highlights included one of our residents being a lawyer and several working at the Fairmount horse track.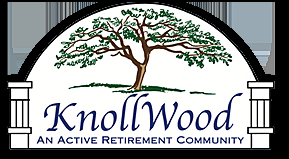 Latest posts by Knollwood Retirement Community
(see all)