Finding the right way to talk to your senior about choosing a senior living community can really set the tone for the entire conversation. If you feel as if this is a talk that just won't go the way that you hope it would go, consider trying some of these ideas for making the conversation go a little more smoothly. Approaching everything as calmly as possible is going to make a big difference for you both.
Remember Change Is Difficult to Even Consider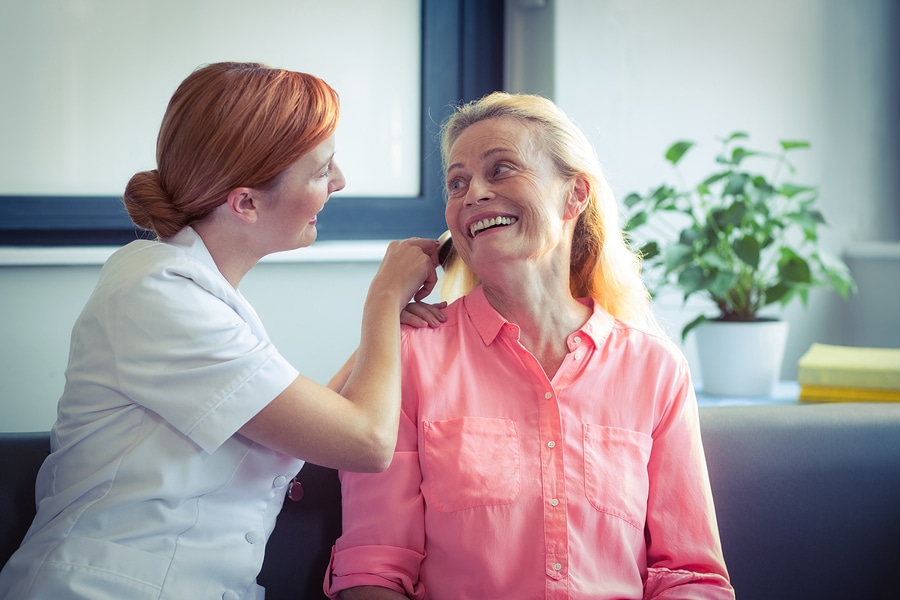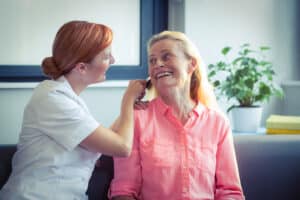 The first thing to remember is that change is not easy to contemplate. For your senior, change can be even worse, especially when you're talking about moving. She may have had some very big plans that revolved around staying in her own home and it's tough to switch up those plans quickly. If she's not immediately on board, be patient.
Share Your Concerns and Ask Your Senior What She Wants
There are probably some big reasons you're considering this conversation with your elderly family member. Share those concerns with her. Don't try to make them bigger than they are or to scare her, but be honest about what you're seeing and feeling. Then make sure to ask your elderly family member what she wants.
Listen and Look for a Good Fit
A senior living community is highly likely to be an excellent compromise between what you may want and what your senior may want. Listen to what she shares and see if you can find the right amenities and assistance for your elderly family member. Finding the right fit may be easier than you think it could be. If your elderly family member still isn't excited about the options, talk to her about why she's apprehensive. It could be that there are other concerns that she has that you can address in other ways for her.
Take a Tour and Talk about the Amenities
When you find a senior living community that your senior is interested in and take a tour. Get a feel for all of the different amenities and activities. It's important for your senior to understand that senior supportive living means that she has help if and when she needs it. She isn't going to be forced to accept help that she doesn't need. 
Keep Your Senior Involved in the Decision
Above all, make sure that you keep your elderly family member involved in the decision. It's really easy to believe that you want to make decisions for her that are the best possible ones, but she also needs to be part of the decision. If you don't make that space for her, she's more likely to feel forced into a living situation that otherwise she might have really enjoyed.
The bottom line is finding a living situation for your elderly family member that meets her needs now and in the future. That's something that senior supportive living can do well for her, no matter what unexpected situations she finds herself dealing with now or in the future.
If you or an aging loved-one are considering a move to Senior Supportive Living in Swansea, IL or surrounding areas please contact the caring staff at Knollwood Retirement Community today. 618-394-0569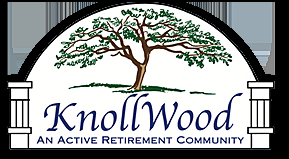 Latest posts by Knollwood Retirement Community
(see all)