For so many aging adults, retirement can feel kind of drab. Maybe what they expected from that time in their lives just isn't coming to pass and there might be a lot more time spent alone. All of this can add up over time to some unhealthy habits that are tough to unlearn. Making the move to a retirement community allows your senior to much more easily switch up her habits to healthier ones, too.
Find Some Hobbies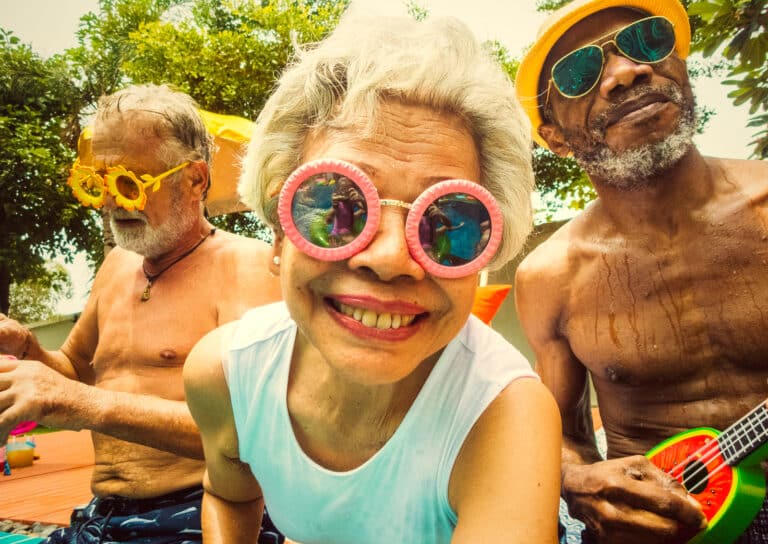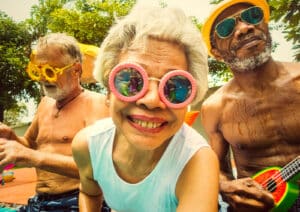 Hobbies do a lot for aging adults. They keep your senior happy, for one thing, because hobbies are enjoyable and help her to feel a sense of purpose. But hobbies also fire up your senior's brain and they can help her to keep skills she might not realize she needs, like fine motor skills. If it's been a while since your elderly family member gave hobbies a try, the right senior supportive living community can help her to explore all sorts of options for possible hobbies. 
Meet New People
Socialization is vital for healthy living after retirement, too. Your elderly family member may not be able to socialize as much as she really needs to if she stays in her own home but living in a retirement community gives her a chance to encounter a variety of different people. Your aging family member can socialize as much or as little as she needs to in order to stay emotionally healthy.
Keep Her Brain Active
The more your senior uses her brain, the stronger it is able to stay. That's vital for her overall well-being and the right retirement community has a mix of activities that can do a lot to help your senior keep her brain active and engaged. She can try all sorts of activities until she finds the ones that she enjoys the most.
Keep Her Body Active
It's very common after retirement for aging adults to find themselves suddenly becoming a lot more sedentary than they expected. If that's what has happened with your senior, she may not realize that there are easy ways for her to become a little more active every day. The right senior living community can offer plenty of ways for her to get and to stay active.
Enjoy Healthy Foods
Knowing that someone is cooking healthy foods for your senior can be a massive weight off your mind. A healthy diet is also going to keep your elderly family member healthier overall, physically and mentally. If she does want to cook for herself, she can do so. But spending time in the dining room during meals is another opportunity for socializing and can be a lot of fun, too.
If your senior is still trying to determine if living in a retirement community is right for her, some of these benefits could help to tip the balance for her. Supportive living allows your senior to have exactly the help that she needs without feeling overwhelmed by too much assistance. She has a chance to fully enjoy her retirement and not have to worry about a single thing.
If you or an aging loved-one are considering a move to Senior Supportive Living in Edwardsville, IL or surrounding areas please contact the caring staff at Knollwood Retirement Community today. 618-394-0569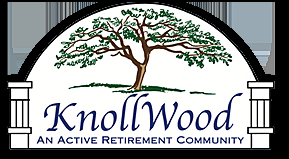 Latest posts by Knollwood Retirement Community
(see all)