The major goal for any family caregiver is to keep their senior as safe and as healthy as possible. That's a lot easier with help, of course, and sometimes that help comes in the form of changing your senior's living situation. Supportive living offers opportunities that your elderly family member may not find in any other type of living situation that she's considering.
Offering Activities and Options for Being More Active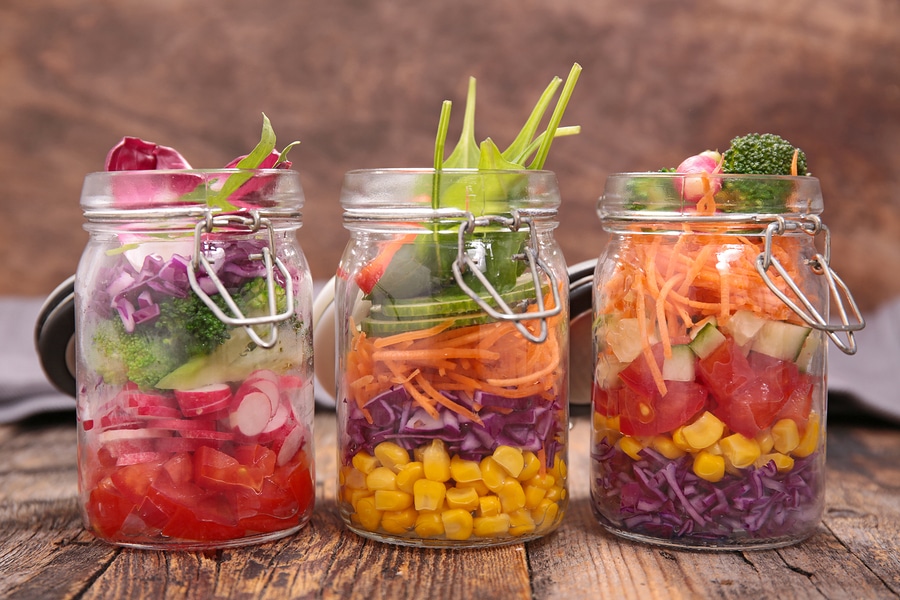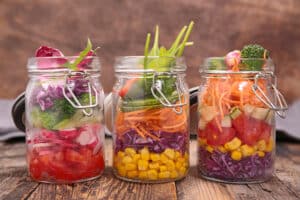 One of the biggest selling points of senior supportive living is that there's almost always something going on. There are lots of different activities of all types. These activities help your elderly family member to stay physically active and mentally active to the degree that she wants to. Having access to a variety of options ensures that your elderly family member can always find something new to try out.
Making Socializing So Much Easier
Another benefit of living around lots of other people in a retirement community is that your senior can find it a lot easier to socialize. Meeting friends "out in the wild" might feel difficult, but when your senior is surrounded by people her age who are also trying new things, she's more likely to meet people who share her interests. Those friendships can make a world of difference for your senior.
Reducing the Workload on Your Senior
When your elderly family member chooses supportive living, she's not having to maintain her home herself. She's got immediate help with urgent situations and she's not responsible for figuring out who can mow the lawn before the grass gets too high. Those are all decisions and choices that she no longer has to worry about at all.
Ensuring She's Eating Healthy Meals
Have meals become a battle for your senior? That isn't surprising at all, because plenty of aging adults find it difficult to cook or even to try healthier eating. When someone else is doing the cooking, your senior can relax and simply enjoy healthy meals on a schedule that supports her. That doesn't mean she can't ever cook for herself, but if she finds that to be too difficult, you know she's still eating.
Adapting as Your Senior's Need Change
Over time, your elderly family member's needs are likely to change. Senior supportive living adapts with her to meet her needs and help her as she needs different types of assistance. That can be a huge relief for her and for you both, since you won't have to worry that your senior is struggling with daily tasks. You'll know ahead of time that when activities of daily living are becoming more difficult, your senior has support right there in place.
Prioritizing your senior's health is always the way to go and if senior supportive living offers benefits that help her to be as healthy as possible, that's good news for everyone concerned. Your senior doesn't have to give up her independence to enjoy safer living, and that's just as vital for her emotional well-being as well as it is for her physical well-being.
If you or an aging loved-one are considering a move to Senior Supportive Living in Granite City, IL or surrounding areas please contact the caring staff at Knollwood Retirement Community today. 618-394-0569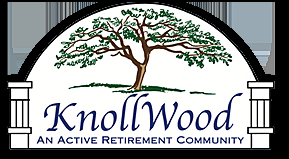 Latest posts by Knollwood Retirement Community
(see all)