In our second monthly Resident Spotlight, Bob and Sharon both enjoyed their lunch out at Tim and Joe's this past week. They both also loved being able to share a bit about themselves with you, read about both of them below!
Bob
Bob grew up in a small town named Du Quoin, Illinois. While growing up, Bob attended school and enjoyed playing baseball at the local fields till dark. When Bob got older, he enlisted into the United States Air Force and had deployments to Germany and North Africa. Shortly after returning from his last deployment, he met his wife, Tinny, on a blind date, which then lead to an incredibly happy marriage of 63 years. When living in Du Quoin, Bob spent most of his career as a dry cleaner, and when him and his family moved to Belleville, he worked at Computype IT solutions for the remainder of his working years. A piece of advice that Bob would give to those growing up,
"Obey the good lord, and do what the lord wants you to do".
Sharon
Sharon was born and raised in North St. Louis, where she spent most of her life. As a child and throughout her teens Sharon loved to go roller skating and enjoyed dancing. Sharon worked as a waitress for 40 years at various truck stop style diners and restaurants so that she could raise her children. One of her biggest hobbies was crocheting placemats, toothpick holders, and toys for kids. Sharon's piece of advice for future generations is "Just enjoy your life and follow your
heart!".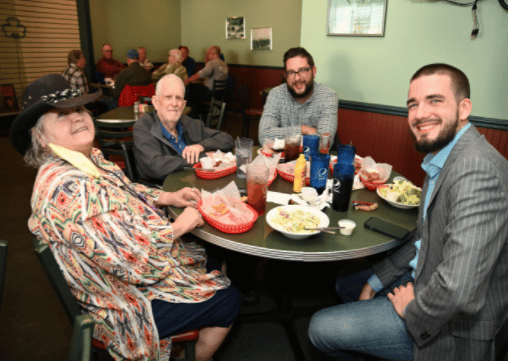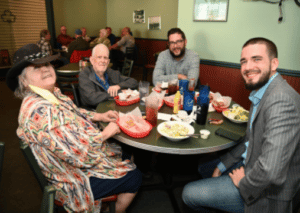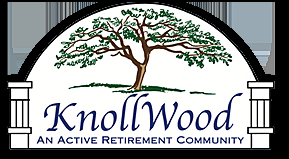 Latest posts by Knollwood Retirement Community
(see all)