When it's time for your senior to move to a senior living community, even when she knows that it's the best solution for her, she can still feel nervous about fitting in and getting comfortable in her new home. Picking from this list of tips can help her to find ways to ease herself into her new lifestyle much more readily. 
Learn What the Senior Living Community Offers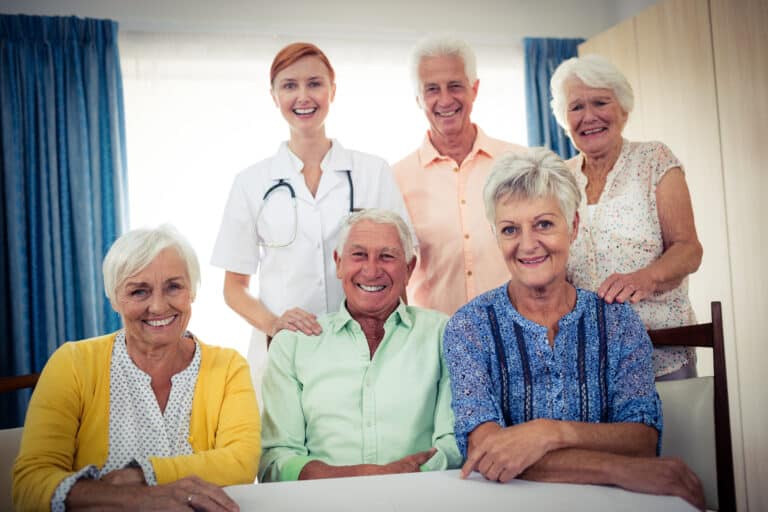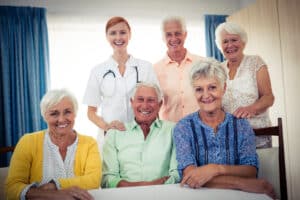 Every good retirement community has a variety of community activities and amenities that help your elderly family member to live a comfortable and happy life. She's able to be as social as she is comfortable being on a timetable that works for her and for her needs. There is usually a good range of types of activities, so your senior can learn something new or pick up with something that she already knows she loves doing.
Look for Ways to Help Her Interact with Others
There might be some seasonal ways that your senior can start interacting with other people in her senior living community. For example, the first full Monday through Friday week right before Christmas is Cookie Exchange Week. This year the exchange falls from December 19th through the 23rd. What makes this a great holiday to meet new people is that it's so easy. Each person makes one type of cookie and then shares them with everyone else who is participating. That leaves everyone with a variety of cookies at the end of the swap, along with some new friends. Engaging in holiday activities like this can help your senior to branch out and to let go of shyness if that's holding her back.
Build in Some Routines
Routines are a huge help for your elderly family member no matter where she lives. In a supportive living community, routines keep your senior on track and ensure that she's making it to all of the different activities and events that help her to live the life that she wants to live. The best routines offer flexibility, too, so that your elderly family member is able to focus on what is most important to her.
Personalize Her Spaces 
There are tons of ways to help your senior to personalize her space. Senior living communities offer an apartment feel, but your elderly family member can feel right at home when she keeps furniture and mementos that make that same space hers. Make sure to learn about any of the restrictions her community has on what she can do before making big changes.
Encourage Her to Give it Time
Finally, sometimes it just still takes some time for your senior to ease into a new community. Giving herself that time without rushing anything is really important. Small steps over time help your elderly family member to feel more at home every single day.
Making easy-to-achieve goals around her new living situation, such as trying a certain number of new activities each month, can help her even more. Before too long, she'll feel as if her adjustment period flew right by.
If you or an aging loved-one are considering a move to

Senior Supportive Living in Edwardsville

, IL or surrounding areas please contact the caring staff at Knollwood Retirement Community today. 618-394-0569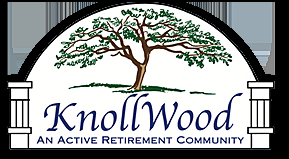 Latest posts by Knollwood Retirement Community
(see all)