You or your elderly family member may still feel uneasy about her moving into a senior supportive living community, particularly if there are safety concerns. The good news is that these types of communities exist in order to help your senior to be safe, happy, and enjoy her life as much as possible. 
Living Quarters Are Designed to Be as Safe as Possible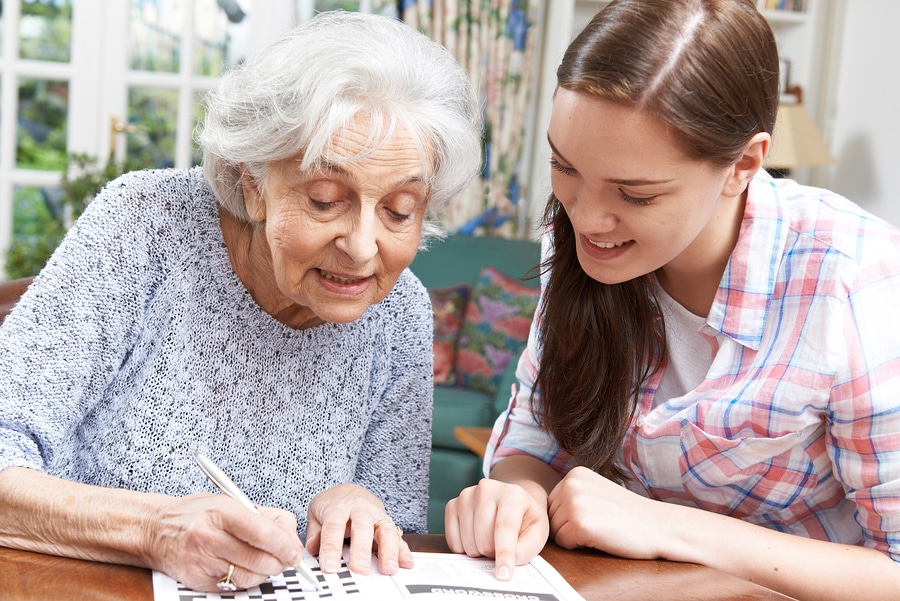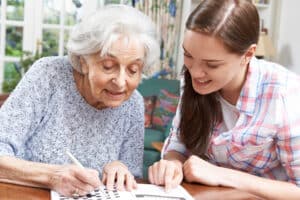 There's a lot of thought and planning that goes into creating senior supportive living spaces. These quarters are designed to already have the safety tools your senior may need most, like non-slip flooring, handrails, and bathing tools to make the bathroom safer. But it isn't just the individual living areas that have this type of forethought applied to them. Communal areas also focus on safe mobility along with general safety.
Your Senior Has Help with ADLs
Part of why your elderly family member is considering a senior living community likely has to do with the amount of help she needs now with activities of daily living. These are activities related to taking care of herself on a daily basis, like dressing, bathing, grooming, and eating. There is help available for your elderly family member with all of these activities as often as she needs that help. Knowing that she can access that help whenever is part of what contributes to your senior's overall safety.
She Also Has Help with Health Monitoring
If your elderly family member needs help with health issues, particularly monitoring things like blood pressure, blood sugar levels, or medication management, then supportive living can be an excellent answer for her. You don't have to worry that your senior isn't able to remember details related to her health, because there are staff members there with her who are able to keep her on target with her health goals.
Opportunities to Socialize Protect Emotional and Mental Health
Another big factor related to general safety is emotional and mental health. Being around other people on a regular basis ensures that your elderly family member isn't becoming isolated and isn't spending too much time alone. There are plenty of activities and experiences that your elderly family member can join in on, ranging from crafting and art to exercise classes and more. Your elderly family member gets a chance to try out all sorts of different activities to keep her brain active.
There Is Help Available Around the Clock
When your elderly family member first moves into her retirement community, she may not need help at all hours of the day. But as her needs change, she may find that she does need help more overnight. Knowing that there is help available around the clock from the very beginning can give both you and your elderly family member a lot of peace of mind. 
If there are any specific safety concerns that you and your senior have, make sure to talk with staff members at your senior's retirement community. There's likely already a solution in place to resolve any possible issues.
If you or an aging loved-one are considering a move to

Senior Supportive Living in Fairview Heights

, IL or surrounding areas please contact the caring staff at Knollwood Retirement Community today. 618-394-0569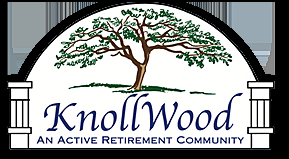 Latest posts by Knollwood Retirement Community
(see all)