Living alone can be really difficult during the darker months of the year when winter blues might be more of a problem for your senior. If seasonal blues are a situation that your elderly family member encounters regularly, she might find it helpful to consider a senior living community. There are so many different ways that this type of living situation can offer ways to improve your elderly family member's mental health.
Providing a Healthy Diet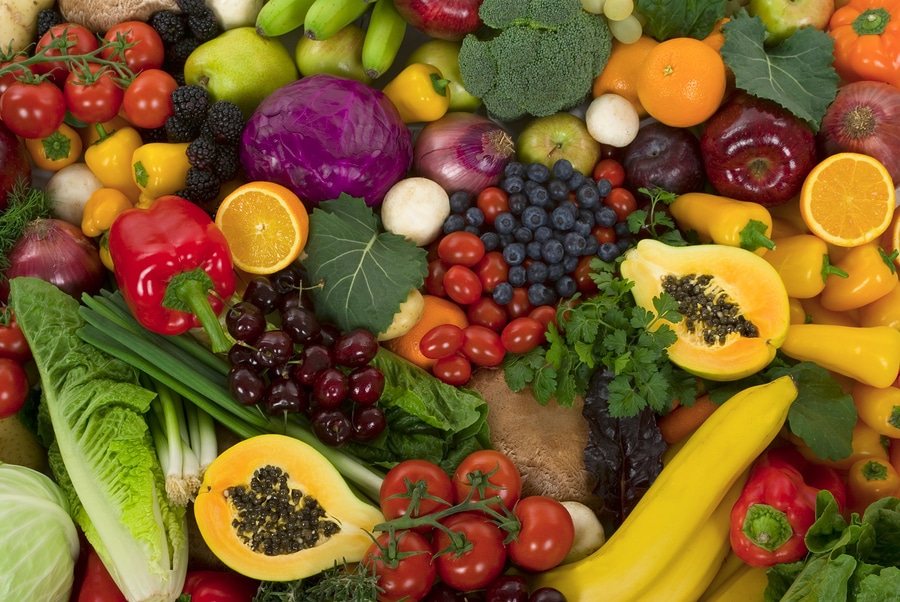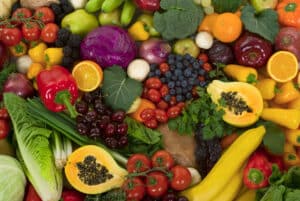 When people are feeling blue, it's a lot tougher for them to eat foods that support better mental health and lighter moods. Cooking and keeping up with the tasks associated with meal preparation can be overwhelming. The balanced and healthy meals available in her senior living community mean that your elderly family member is able to eat a healthy diet with little effort on her part. This can help her body to have what it needs.
Offering Social Opportunities
One reason that your elderly family member might have wanted to move to a retirement community in the first place was likely because of the opportunity to be around other people with similar interests. Having a social outlet available to her right where she lives can be a crucial part of keeping your senior happier even when the winter blues are dragging her down. 
Keeping Her on a Routine
Routines offer an incredible amount of support for your elderly family member, especially when she's feeling down. The caregivers in a senior supportive living community help your elderly family member to stick with the routines that meet her needs. Eating one time, getting plenty of rest, and remembering to take medications as prescribed ensure that your aging family member is able to stay healthy as she recovers from the blues.
Making Movement Easy
Another major plus for your senior in her choice of living arrangement is that there are lots of different activities available, including exercise. Because the population within a senior living community is so diverse, there are likely to be many types of exercise classes on the agenda. Your elderly family member could try something different every day of the week, which can prevent boredom and make moving more and staying active a lot easier.
Encouraging Her to Find Activities to Keep Her Occupied
Boredom is another big problem when your elderly family member is dealing with the winter blues. Not having anything to do can cause her to feel even more depressed. Likewise, it can be tough for your senior to find something she enjoys doing when she is feeling down. Within a senior living community, your senior has tons of different options at any given time to try something new that she might enjoy.
Other factors related to seasonal depression or other types of depression might need medical assistance. If your elderly family member is finding that her blues are sticking around, she should talk with her medical providers and determine if there is more that she can do to solve the problem.
If you or an aging loved-one are considering a move to a

Senior Supportive Living in Collinsville

, IL or surrounding areas please contact the caring staff at Knollwood Retirement Community today. 618-394-0569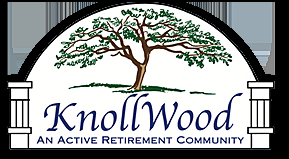 Latest posts by Knollwood Retirement Community
(see all)