When your aging family member is considering moving to a retirement community, you both might be both happy and concerned about how to make the move happen in the easiest way possible. There's some preparation that can help and it also helps to give yourselves time to adjust to the new normal. These tips can help you and your senior quite a bit as she adjusts to a new living situation.
Become Familiar with the Amenities and Policies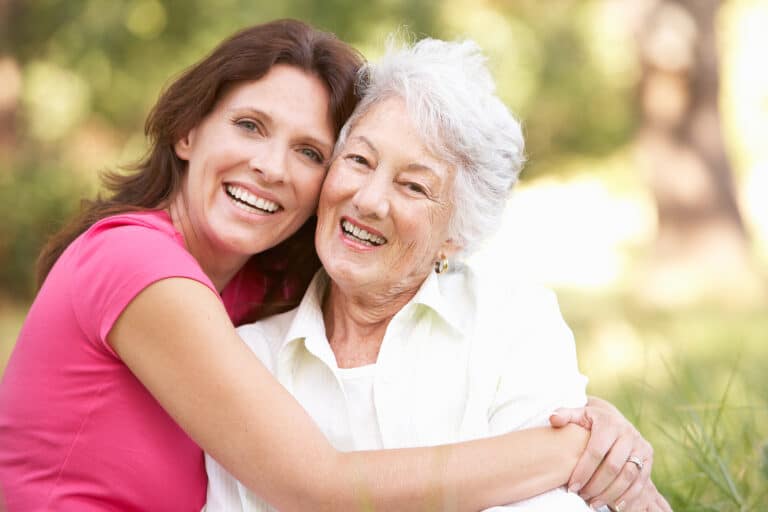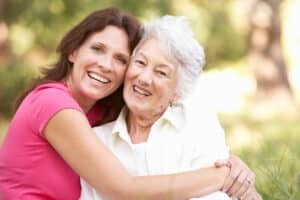 There's a lot to adjust to during every move, especially one as big as this. The good news is that your elderly family member's new retirement community offers her a range of benefits that are going to make her life easier. It's a good idea to make sure your senior knows as much as possible about all of the different options available as well as the policies of her new home.
Put Together a Checklist Before the Move
Any move is much easier with a checklist. Write down everything that needs to be done before, during, and after the move. If there are items that you can handle for your senior from the list, that can make the experience a little easier. Having a written list ensures that you don't forget any important details.
Determine What She Can Bring with Her
Your elderly family member may not be able to bring everything that she wants to bring with her to her new senior living community, but that doesn't mean she can't make her home feel like home. Take measurements or get specifications for her new rooms. That can help you to more accurately predict what will fit in the new space.
Help Your Senior to Stay Positive 
Remembering why she's making the move to her new retirement community can help when your senior questions her decision. Any new situation can feel daunting and it's easy to second-guess everything. Knowing that she has your support can be a huge help.
Talk through How Your Senior Is Feeling
There might also be a lot of big feelings associated with moving to senior supportive living. It can be a huge help for you and your senior to talk through how she's feeling and what this new living situation means for her. Your own feelings can be pretty big, too, because this is a big change for everyone involved.
Give Both of You Time to Adjust
Your elderly family member might feel immediately as if she's in exactly the right place and that's fantastic. It might still take some time for her and you to adjust, however, so it's important that you both take the time that you need. In the end, supportive living offers your senior the help that she needs to live comfortably and happily.
Making the move to a senior living community opens up doors for your elderly family member in terms of the activities she can engage in daily and the people she can encounter. It's an opportunity for her to live her best life while reducing her stress immeasurably.
If you or an aging loved-one are considering a move to

Senior Supportive Living in Glen Carbon

, IL or surrounding areas please contact the caring staff at Knollwood Retirement Community today. 618-394-0569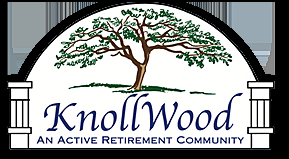 Latest posts by Knollwood Retirement Community
(see all)