Managing her own medications on a daily basis might be a task that has been a lot more difficult for your elderly family member than even she realized. There is often a lot involved in managing medications properly and your senior may benefit from having dedicated assistance. In a supportive living community, your elderly family member has as much help with medication management as she might need. Here's what you need to know about this assistance.
Ensuring Your Senior Is Taking Medications at the Right Time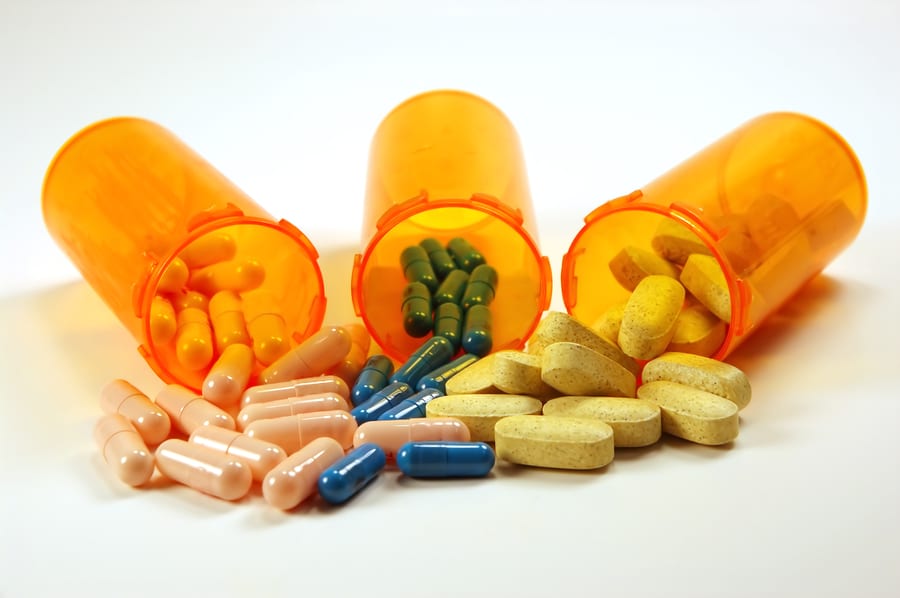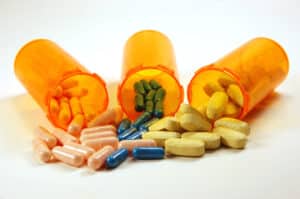 Your elderly family member's doctor prescribes medications in order to resolve health issues as much as possible. The trick is that those medications often need to be taken at the proper time as well as in the correct dosage. When your elderly family member has the right support team in place, she doesn't have to worry about when she needs to be taking her medications.
Documenting Medication Dispensing as Well as Symptoms
No matter how long your senior has been taking a certain medication, she can still start to develop symptoms and side effects. Medications can also stop helping her to manage health issues, which can be disconcerting. Having help through senior supportive living to document what medications she's taking and what symptoms she's experiencing ensures that your senior's medical professionals have all of the information that they need.
Watching for Conflicts Between Medications
When your elderly family member takes a new medication, she needs another person in the process who can help to spot possible interactions between that new medication and the ones she's already taking. If your elderly family member is able to avoid taking medications that don't tend to work well with each other, that reduces the likelihood that she'll experience side effects that make her uncomfortable.
Storing Medications Properly
Medication storage is another way that senior supportive living helps your elderly family member to stay as safe as possible. Some medications may need to be refrigerated or at least kept away from areas where they might be exposed to heat. It's also important to stay on top of expiration dates and other signs that the medication might no longer be safe to take.
Medication Management Reduces Stress and Overwhelm for Your Senior
Taking medications and worrying about taking them properly can be stressful for your elderly family member. When she's living in a retirement community that offers her medication management services, your senior is able to worry a lot less about her prescriptions and focus on her quality of life. This can be a huge benefit for your elderly family member, but it's something that can ease your worries, too. Knowing that your elderly family member is in safe hands is so crucial.
If your elderly family member takes any medications at all, it's important to know that she is taking them properly and that she's as safe as possible throughout the process. That means ensuring that medication management is available to make all of this easier and safer for her.
If you or an aging loved-one are considering a move to Senior Supportive Living in Collinsville, IL or surrounding areas please contact the caring staff at Knollwood Retirement Community today. 618-394-0569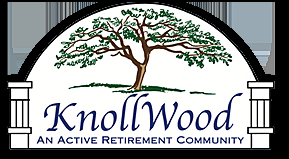 Latest posts by Knollwood Retirement Community
(see all)