There are lots of options these days for seniors as they continue to age. If your aging family member is trying to determine whether she should age in place or consider senior supportive living, this information might help her to make that decision. Opting for a retirement community could be safer for her, depending on her needs and on what she wants out of this stage of her life.
Seniors Age in Place for a Variety of Reasons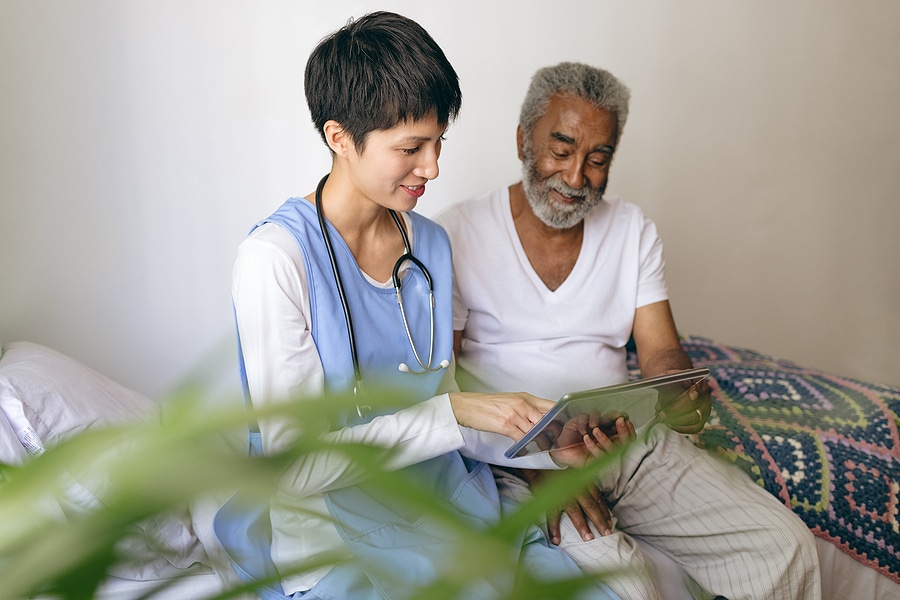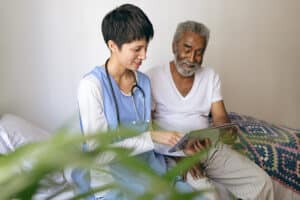 Your elderly family member may want to age in place for many different reasons. She may simply be more familiar with her home and want to remain there. She may not want to face the stress, both emotional and physical, of leaving her home. Or she may fear that she'll give up her independence if she leaves her home. These may not be accurate reasons for her to avoid options like senior supportive living, however.
Retirement Communities Offer Easy, Nutritional Meals
One common problem that many seniors face when aging in place is that cooking nutritious meals often becomes very difficult. Retirement communities offer a chance for your elderly family member to eat healthy and balanced meals in a comfortable dining room. This removes the effort involved in cooking and helps your senior to eat the foods that support her health.
Socialization Is Built into Senior Supportive Living
Another aspect of aging in place that can complicate life is that your elderly family member may find herself spending a lot of time alone. Supportive living offers built-in socialization opportunities by default. Your elderly family member is able to have the social interactions that she wants on the timetable that she wants to have them. Building strong relationships with other people can feel difficult for adults, but proximity and shared experiences can help so much.
A Variety of Activities Are Always Available
Your elderly family member may find it difficult to be as physically and mentally active as she wants to be, too. Senior supportive living offers a full calendar of activities that she can join in on whenever she wants to do so. There are plenty of activities that might be new to her, too, offering her a chance to explore all sorts of brain-stimulating opportunities. 
Supportive Living Communities Are Secure
Security and being safe are big selling points for retirement communities as well. Your elderly family member's new home has safety features built into it, including handrails and other tools that allow your senior to be both comfortable and safe as she goes about her life. Your elderly family member doesn't have to worry about anything like lawn maintenance, household maintenance, or whether someone can be there quickly if there's an emergency.
Keeping your elderly family member safe and comfortable as she ages can be one of your biggest concerns as a family caregiver. That might mean that aging in place may not be the perfect answer for her situation and senior supportive living can fill in that gap for her.
If you or an aging loved-one are considering a move to

Senior Supportive Living in Maryville

, IL or surrounding areas please contact the caring staff at Knollwood Retirement Community today. 618-394-0569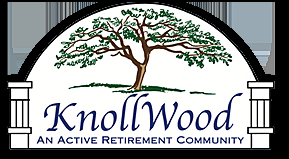 Latest posts by Knollwood Retirement Community
(see all)