If you and your elderly family member are at a stage in which you're considering different types of living situations for her, supportive living offers some tremendous benefits. Understanding the differences between this type of senior housing option and other potential options can give you the information you need to make the best decision for her and meet her needs properly.
Support with Independence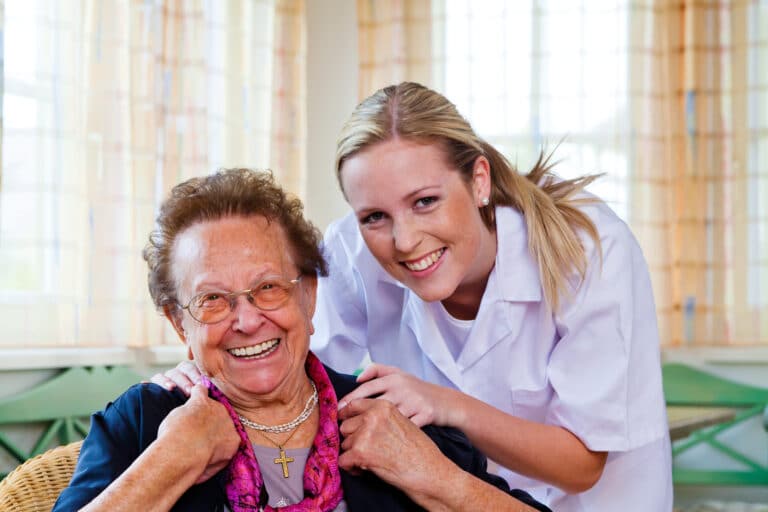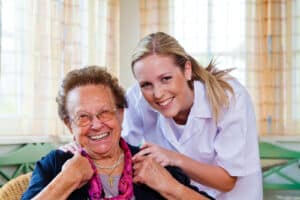 Your senior may need more help than she can get with aging in place at home, and senior supportive living can do that for her. She is able to remain independent to a certain degree and maintain her privacy, while still having support when she needs it. That can help her to remain confident about what she can still do on her own.
Support with Personal Care Tasks
One of the biggest reasons your elderly family member may need additional help is because of personal care tasks. Tasks like taking a shower, getting dressed, and even brushing her teeth may be more difficult than she expects them to be right now. When she's living in a supportive living facility, your elderly family member is able to have help with these personal care tasks as needed without interrupting her lifestyle.
Community and Socialization
Another huge benefit of living in a retirement community is that your elderly family member is able to have a community of people right there with her. When she wants some time alone, that's easy enough to have. And when she is ready to socialize, she has all sorts of options in order to do so. Everything from group activities to community meals to any number of other opportunities to be social is available. This gives your elderly family member more choices than living alone can give to her.
Nutritional Support and Assistance
Often aging adults have a tough time remembering to eat nutritious meals on a regular basis. Or it's just too much effort to make and to eat healthy foods. With a supportive living situation, your elderly family member can enjoy delicious and healthy meals in a group setting. This gives her a chance to get the nutrients that she needs without having to worry about cooking and cleaning up afterward. That can be tremendously helpful to her on multiple levels.
Access to Additional Help and Care
If your elderly family member ever does need additional help, it's available to her. And if you or she are ever concerned that she may need emergency assistance, someone is checking in on her regularly. That helps to ensure that if she needs emergency medical assistance or some other type of care, someone knows quickly enough to make sure that she gets that help and care.
Fully assessing what your senior needs now is definitely important. But don't forget to consider what help and assistance your elderly family member may need months and even years down the line. That can be the winning factor for you in determining which option is the best one for her.
If you or an aging loved-one are considering a move to Senior Supportive Living in Collinsville, IL or surrounding areas please contact the caring staff at Knollwood Retirement Community today. 618-394-0569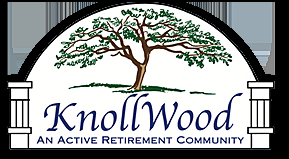 Latest posts by Knollwood Retirement Community
(see all)