Maybe your senior didn't want to talk about moving in the past, but has that changed for her? There are a lot of reasons why your elderly family member's perspective might shift around where she spends the later years of her life. Supportive living may be perfect for her, especially if any of these situations apply to her current life.
She's Having Trouble Managing Household Tasks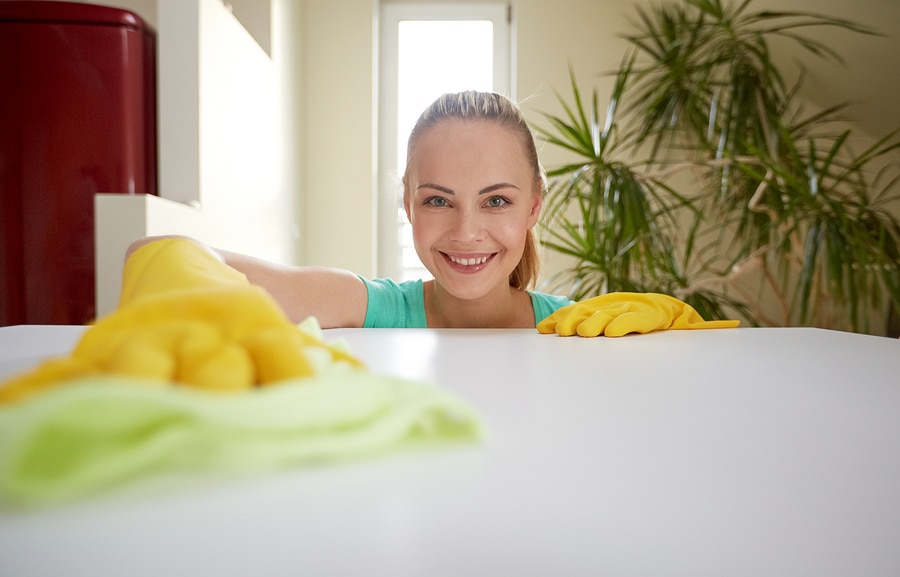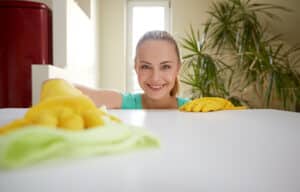 Daily household tasks require a lot more time, energy, and mental load than most people realize. It's when that load gets way too heavy that you and your senior start to understand the toll it can take on her on a daily basis. Keeping up with routine maintenance and housework is a huge part of aging in place and if your senior is finding that too difficult, then supportive living offers options that allow her to outsource those tasks.
You're Not Sure How Well or How Often She's Eating
Malnourishment is a serious problem for aging adults. If you're not certain exactly when your elderly family member is eating, or what types of foods she's eating, that can leave a gap in your senior's care. Living in a retirement community gives your senior options for meals, including eating healthy and delicious meals prepared for her. She's even able to spend time with others during meals, which can inspire her appetite.
She's Not Happy with Her Current Living Situation
There can be a lot of other reasons that your senior just isn't happy with her current living situation, too. If she had planned to age in place but is now finding that her neighborhood has change or that it's just not what she expected, then a change may be in order. Senior supportive living can be the answer to her concerns and can help her to feel and to be safe in her home.
Her Health Is Changing Quickly
Often the biggest reason for seniors to consider a retirement community is that their health is changing more rapidly than they expect. For your senior, that may mean that she needs more help than she thought she would need, and sooner. She may find that mobility or personal care is much more difficult now and having help on days when that's an issue for her can be tremendously helpful.
She's Ready to Try Something Different for Her Future
There are so many other reasons that your elderly family member may be ready to think about a different living situation. It's possible that in the past, her determination to age in place was rooted in opinions that have now changed, either because of her own circumstances or because of changing circumstances for people she cares about. Regardless, supportive living may now meet all of her needs.
Moving to a retirement community offers plenty of opportunities for your elderly family member to have a full and exciting life on her own terms. Simply exploring her options might be enough to help her to realize just how powerful this one change can be for her.
If you or an aging loved-one are considering a move to an Senior Supportive Living in Belleville, IL or surrounding areas please contact the caring staff at Knollwood Retirement Community today. 618-394-0569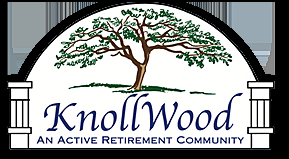 Latest posts by Knollwood Retirement Community
(see all)