Knollwood Resident COVID VACCINE

'I am very hopeful': 97-year-old retired nurse who survived COVID to get vaccinated this week

CASEYVILLE, Ill. — "I worked for a doctor as an office girl," Christine Robinson said. "His wife was a nurse, and she encouraged me to become a nurse. I guess she thought I could, or would or whatever."

Robinson graduated from the Homer G. Phillips School of Nursing in 1958. It was a time when seeing Black women getting into the field was rare. In fact, the historic Homer G. Phillips Hospital was created to be a Black hospital during segregation.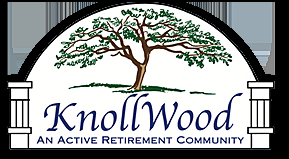 Latest posts by Knollwood Retirement Community
(see all)