If your father is just now moving into a supportive living community, you may understand how beneficial this will be for his future. However, he might be slow to come to that same realization and understanding. It may take him a little bit of time to settle in and get adjusted to this new living environment.
There are a few things you might consider doing to help in this transition period. Below are a few ideas to keep in mind as he looks forward to a new future, new possibilities, and perhaps new friendships with the community he is about to join (or has recently joined).
Keep your visits and calls limited.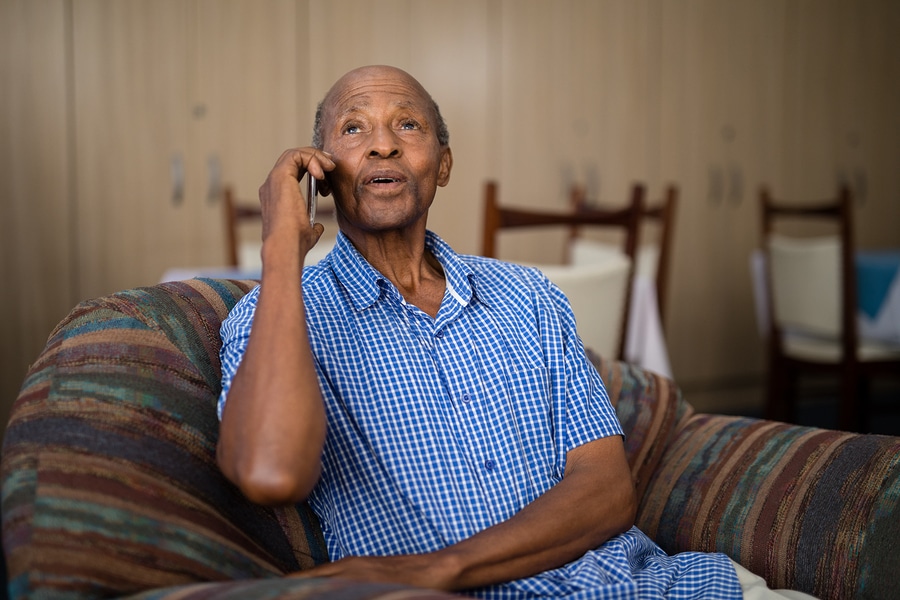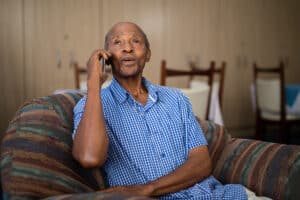 You might feel like doing the opposite, especially during the first week or two when he moves to a supportive living community. You might feel it's your obligation to call him regularly, visit several times during the week, and you might do that because you feel guilty about this.
There's nothing to feel guilty about. Your suggestion or even pressure to choose supportive assisted living was warranted. You recognized his loneliness, his physical infirmities, his health issues, and other conditions that led you to look into supportive living in the first place.
But, if you call repeatedly throughout the day, visit every other day or even every day during the first week or two, guess what?
He is more likely to sit in his room waiting for that phone call from you or the front desk letting him know you have arrived rather than going out and exploring his new living environment.
Keep those calls and visits limited, and to a time when he knows you will be there so there's no excuse for him staying in his room waiting and waiting and waiting.
Encourage him to get out and explore.
Yes, this can be easier said than done, but with experienced staff members who had worked with many other elderly residents who were new to supportive assisted living, too, at the beginning, they can help.
Reach out to the administrators and explain your concerns and your desires for your father. Ultimately, it comes down to what he wants, not what you want, but if you can encourage him to get out and explore the entertainment facilities, the grounds, the dining facility, and more, he will settle in much quicker.
Give it time, though. Be patient. You will discover your father will come to love his new assisted living community and realize why you recommended it in the first place.
If you or an aging loved-one are considering a move to a supportive living community in Collinsville, IL or surrounding areas please contact the caring staff at Knollwood Retirement Community today. 618-394-0569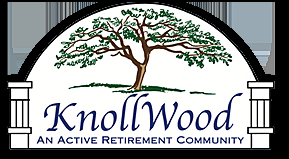 Latest posts by Knollwood Retirement Community
(see all)