There are a lot of different living options available for seniors these days. But what if your elderly family member doesn't need a nursing home but maybe needs a little more help than she used to? That's where senior supportive living may just be the answer for her.
Independence, with Help as Needed
Part of the reason that your elderly family member may not want to move probably includes her desire to remain as independent as possible. With help as needed, that can be achieved. But she may start to need more help, sooner than she realizes is possible. That's why senior supportive living can be such an excellent choice. The levels of assistance your senior receives can adjust as her needs adjust. At first, she may not need help getting dressed, for instance, but if she needs that help later, it's there for her.
Activities and Amenities Meant to Bring Joy and Connection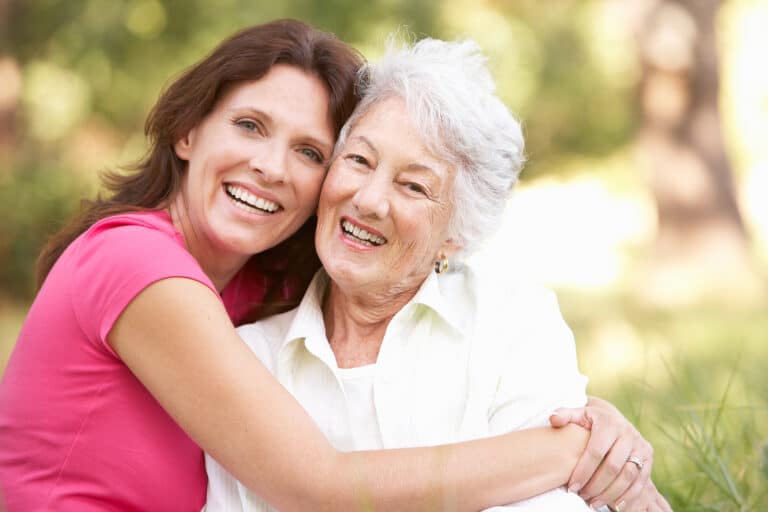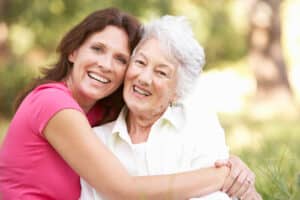 Senior living communities offer a wide range of different types of amenities and activities for residents to explore. There's such a range of different types of events to ensure that everyone can find something that interests them. Your elderly family member is able to enjoy her life a lot more when she's engaging in activities that are fun and that capture her attention. She's also more likely to meet and to befriend other people in her community, giving her multiple connections that can help her to feel less lonely and isolated.
Nutritious and Delicious Meals with Choices
One of the many issues your aging family member might have encountered with living on her own is that cooking for one usually feels tedious. And it takes a lot of energy and effort to get a nutritious meal on the table even once a day, much less more often than that. With senior supportive living, your elderly family member can enjoy meals in a group setting and she has her choice of different types of food at the same time. You'll know that she's eating healthy foods regularly, too.
Peace of Mind for Family Members
Whether your elderly family member is perfectly healthy or has a few health issues that cause you to worry, you're still concerned about her overall well-being. It can help so very much to know that your senior is in the capable hands of people who understand her needs and who are prepared for just about every possible situation. When your elderly family member is living alone in her own home, you may spend a lot more time battling thoughts about "what if." That's so much less likely to happen when your senior is happily living in a retirement community that she loves.
Keeping your elderly family member healthy and happy as she continues to age is sometimes a bigger task than you or she expected it would be. The key is to find the right living situation to meet all of her needs and to help her to have the best possible quality of life.
If you or an aging loved-one are considering a move to Senior Supportive Living in Granite City, IL or surrounding areas please contact the caring staff at Knollwood Retirement Community today. 618-394-0569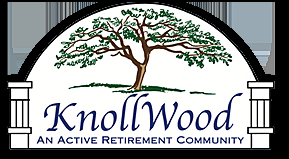 Latest posts by Knollwood Retirement Community
(see all)