It can be nerve-wracking to make the decision to find a retirement community that is perfect for you. You might worry even that the services you need just aren't out there. But you also might be surprised at just how customizable the best retirement communities are for people who are looking to have the best life possible right now. The key is to look for some specific factors that make the biggest difference for you.
A Convenient Location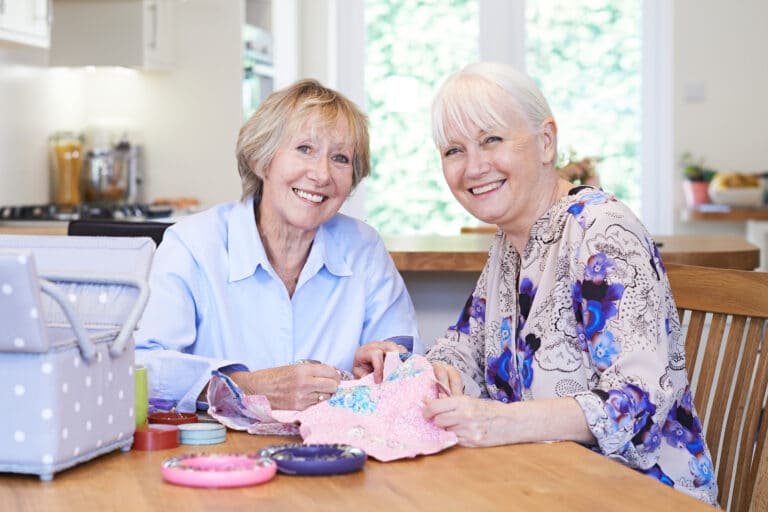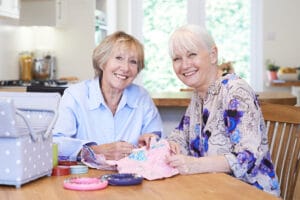 Location always matters, but especially when you're looking for a retirement community. The right one for you might be one that's close to family members or that's close to places where you frequently go. Scoping out the location first helps you to determine if some aspects of your current lifestyle will still be supported if you do move.
Living Arrangements that Suit Your Needs
It's also important to ensure that the living arrangements that are available suit your needs. The ability to choose your own floorplan, for instance, helps you to have a lot more control over your new living situation. Other types of options that might be important to you could include bringing your own furnishings or moving into a furnished living area.
Amenities and Services that Fit Your Needs
Services and amenities are incredibly important to consider. What do you need and what do you want? Having help with household tasks right away can make life so much easier. But there are other retirement community amenities that can be crucial, too, like on-site beauty services, exercise classes, and other recreational activities. Being able to pick and choose the services that you most need allows you to customize your experience.
Flexibility with Meals
Being able to choose how and when you want to eat is something else to consider when you're looking into supportive living services. Having the option to make your own favorite meals when you want is lovely. But it's also lovely to be able to dine in a group setting, meeting new people, and not having to cook or to clean up after. If you've got the chance to have the flexibility of both options, that's most supportive to your quality of life.
Whatever it is that you need and want from a retirement community, the right combination for you is available. Understanding your own needs helps you to find that exact location that checks all the boxes.
If you or an aging loved-one are considering a move to a Senior Supportive Living in Belleville, IL or surrounding areas please contact the caring staff at Knollwood Retirement Community today. 618-394-0569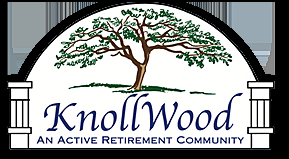 Latest posts by Knollwood Retirement Community
(see all)