Senior supportive living communities exist to offer your elderly family member the help that she needs with any number of issues, including diabetes. November is American Diabetes Month, and if your senior has diabetes it can be helpful to explore how this type of living situation can support her needs, both now and in the future as her health continues to change.
Offering Medication Reminders and Assistance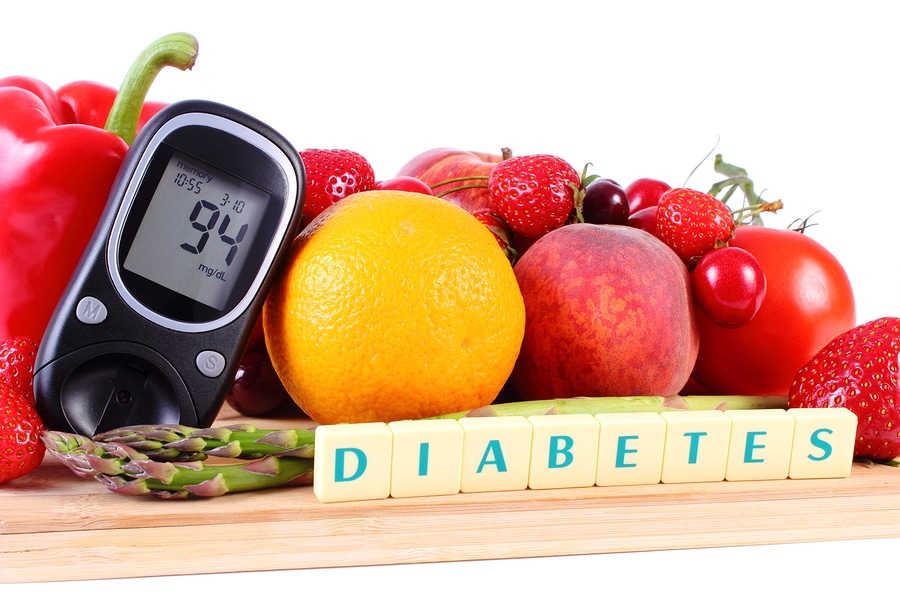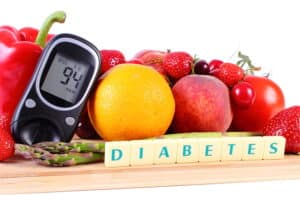 There are more medications available now than ever before to help people with diabetes keep their glucose levels under better control. Taking these medications as prescribed is so important in ensuring that they function as expected. Depending on how much assistance your elderly family member needs, she may find that these reminders are an easy way to stay on track with her medications.
Helping with Glucose Monitoring
Glucose monitoring is sometimes not an easy thing to do. Your elderly family member may have difficulty with the task, especially due to complications like arthritis. Having help with this task in her senior living community ensures that your senior is tracking her glucose levels properly and that any numbers that are out of optimal ranges are handled appropriately. And if diabetes and glucose monitoring are new for your senior, she may be overwhelmed with the entire process. Knowledgeable assistance can make sure that she doesn't skip this essential task simply because she's worried she'll do something incorrectly.
Offering a Diabetes-friendly Diet
Another big benefit of living in a senior supportive living community is that your senior doesn't have to cook. The chefs ensure that they're putting together meals that are healthy, full of nutrients, and that they're beneficial for people with health issues like diabetes. If there are specific items your elderly family member can't eat, she's able to make choices that work for her. And she doesn't have to worry about cooking anything herself if she doesn't want to.
Making Lots of Types of Activities Available
Your elderly family member can also benefit from being more active, which isn't always easy for her to do when she lives on her own. In a senior supportive living community, your elderly family member has access to a wide range of different activities. That includes activities that enable her to find movements that she likes and that help her to get healthier.
Keeping Track of Possible Health Issues
There are so many complications that can arise from diabetes. Eye diseases, neuropathy, heart disease, kidney issues, and more can all be waiting for your senior if she's not careful. Caregivers who see her every day are able to spot changes in her health and ensure that she gets medical assistance quickly. Spotting these problems early gives your elderly family member a better chance of avoiding complications that could lead to permanent results. 
Living with diabetes does not have to be a negative experience for your elderly family member at all. When she's got the right help, your elderly family member can have the best quality of life possible.
If you or an aging loved-one are considering a move to

Senior Supportive Living in Belleville

, IL or surrounding areas please contact the caring staff at Knollwood Retirement Community today. 618-394-0569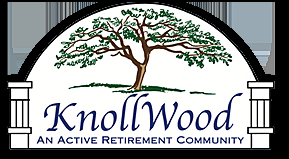 Latest posts by Knollwood Retirement Community
(see all)