One of the biggest selling points of a senior living community is likely to be the social connections that your elderly family member can form. Because of the proximity to other people who are in her age group and who might share her interests, your elderly family member has a strong chance of making lasting friendships. And because she doesn't have to worry about transportation or finding something to do, she's able to see those friends whenever she wants. But why is this so important?
Social Seniors Tend to Be More Active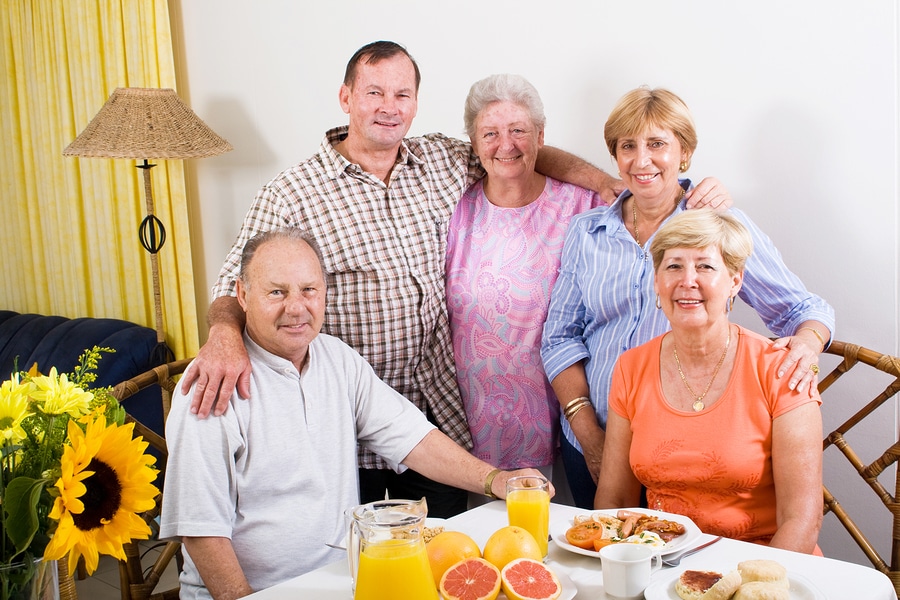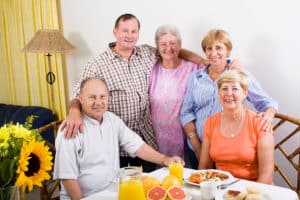 It might not seem related on the surface, but seniors with a busier social life also tend to be more physically active. That's often because socially active seniors are engaging in more group activities and they're busier in general. Being more physically active, even if it's not specifically working out, is excellent for your senior's overall well-being.
Socializing Improves Mental Health
Having people that she can spend time around can seriously boost your elderly family member's mental health. Feelings of loneliness and isolation decrease, stress decreases, and that can all mean lower incidences of depression, too. Overall, your elderly family member's mental health is likely to be a lot better when she moves to a senior living community.
Socializing Also Improves Brain Health
There's a lot about being in a supportive living community that helps your senior to keep her brain healthy, too. Socialization has a lot to do with it. Your elderly family member has a lot of different engaging activities to keep her brain going and many of those are group activities. The meaningful relationships that your senior is able to build help her to keep giving her brain what it needs.
A Strong Social Life Helps Your Senior Experience Belonging
It can be difficult for your senior to grow older and see that life around her is changing rapidly. Your elderly family member may start to feel as if she doesn't fit in anywhere at all. By finding a way for her to have better social experiences, you may help her to also improve her feelings of belonging to the world around her. This is a powerful way for her to regain a sense of purpose in her life.
Social Seniors May Live Longer
Seniors who isolate themselves are more likely to have a shorter lifespan. Simply by having an active social life, your elderly family member may be able to extend her life. Of course, her quality of life is also much better with an active social life and that could be the factor that makes all of the difference. The key is likely that there are multiple ways that socializing improves your senior's experience at this stage of her life.
A senior living community gives your elderly family member the chance to have exactly as much socialization as she both needs and wants. During times when she needs more alone time, that's easy for her to have. There's never a time when she can't have exactly the experience she wants to have.
If you or an aging loved-one are considering a move to

Senior Supportive Living in Granite City

, IL or surrounding areas please contact the caring staff at Knollwood Retirement Community today. 618-394-0569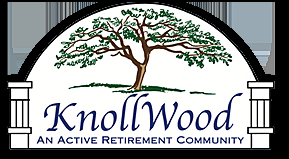 Latest posts by Knollwood Retirement Community
(see all)