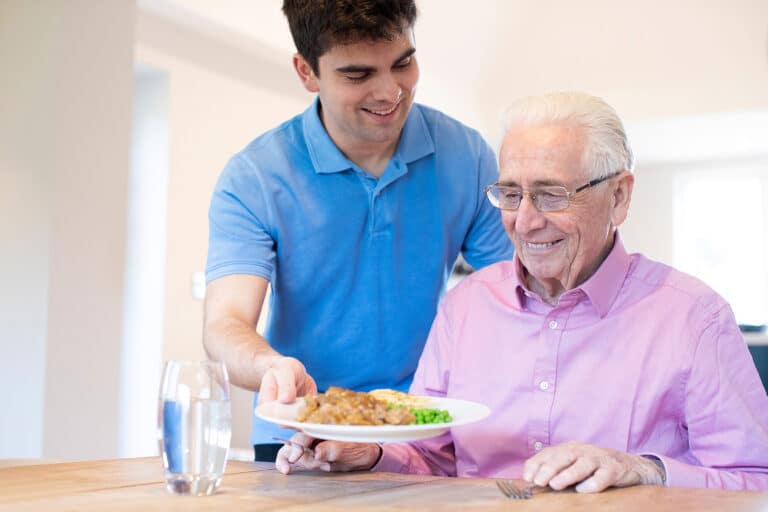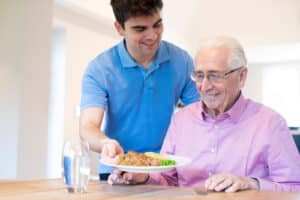 Considering Supportive Assisted Living in St. Clair County, IL? Top 10 Things to Consider when choosing assisted living. Read More.
Read More »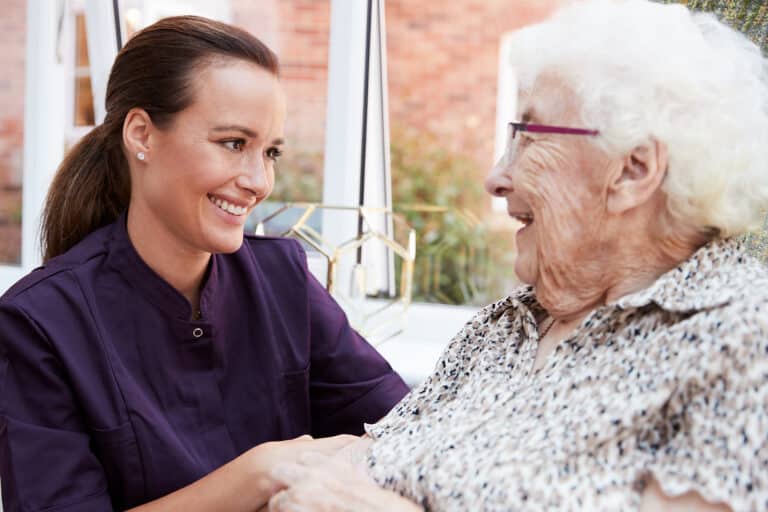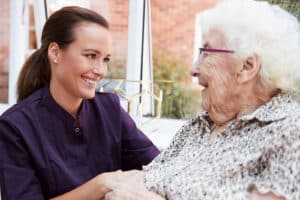 This guide will teach you everything you need to know about assisted living and supportive living for seniors near Caseyville, IL
Read More »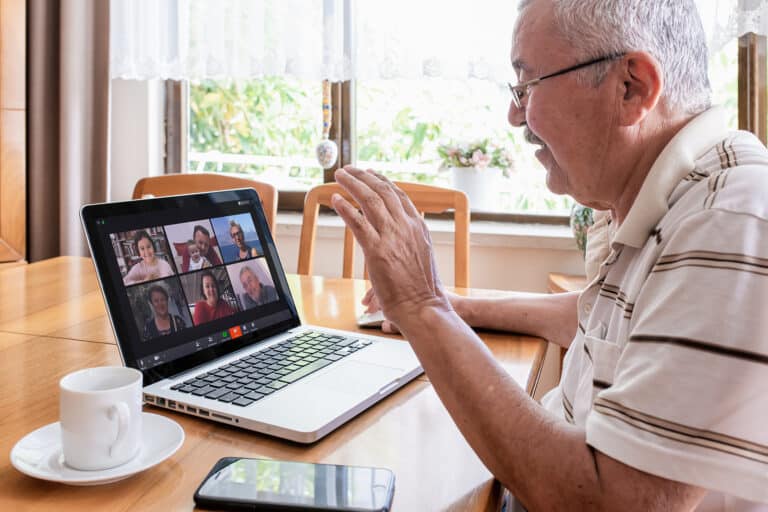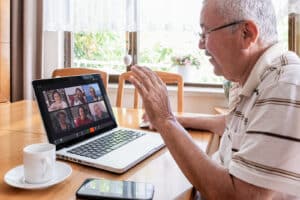 We apologize for any inconvenience this may cause. We realize that social interaction with your loved one is important so we are happy to set up a FaceTime, Video Chat or Skype call with your family member(s) so that you can visit with them safely. Please be assured that we are taking every measure to protect their well-being.
Read More »